The value of time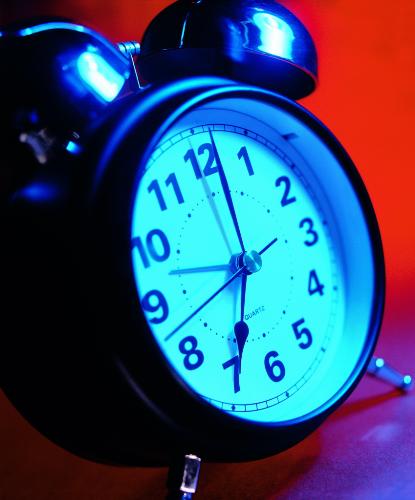 China
November 3, 2009 12:50pm CST
As a popular saying goes "Time is money".In fact,time is even more precious than money.When money is spent,you can earn it back again.When time is gone,it will never come back.As the pace of modern life continues to accelerate,the time at our disposal is quite limited.But there are a lot of things to be done in our lives.wE should make full use of our time to fulfill what is useful to us.For instance,as students we should devote most of time to our academic studies.What's your opinions of times.Do share them here.thanks for your coming.
3 responses

• Philippines
3 Nov 09
You are right,time is precious. We can't turn back the hands of time. And we can never bring it back again,but only memories and moments to cherish were the remnants being left by time.

• China
4 Nov 09
Thank you very much.You are a wise lady,nice to know you.cherish and fulfill,fortune will always on your side.


• China
4 Nov 09
We all know how important and precious and unable being back it is.So,what we do and how we do,I am not a complainer,just being help to remind us all what's time to us,and anyone should full use of it.

• Qatar
3 Nov 09
time is gold. so don't waste your time doing unnecessary things in your life. spend your precious time to your love ones and ask an apology for your mistakes because life is too short...