Do we understand the Importance of money?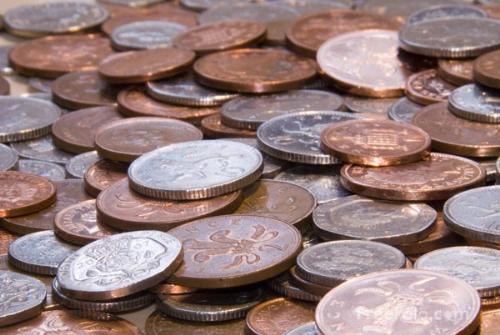 Singapore
November 7, 2009 9:36am CST
After joining online sites for money making,I realised that we spend lots of our time and energy to earn few dollars..and at the same time we also sometimes spend the money uselessly or on some unimportant stuff..I have realised the importance of money after joining mylot.. What do you feel??
3 responses

• India
9 Nov 09
Hi...I studied a lot even after getting married taking care of my family...with having a view that I should not depend on others financially. The circumstances in my life mean the job of my hubby as he is busy and no particular timings I should take care of kids and I couldn't go out for job....but wanted to earn something sitting at home...then I joined this site...and started recently but really as u said...could understand how hard it is to earn money....even could understand the value of money..........thank u.......

• India
7 Nov 09
Yes, everyone understands the importance of money.

• India
7 Nov 09
"money is everything but at one point of time its nothing" if you need it its everything for you but when you have it in plenty no matter how much more it comes it doesnt do good it only increases tensions for u money is important and essential but not more than life