do you know this history?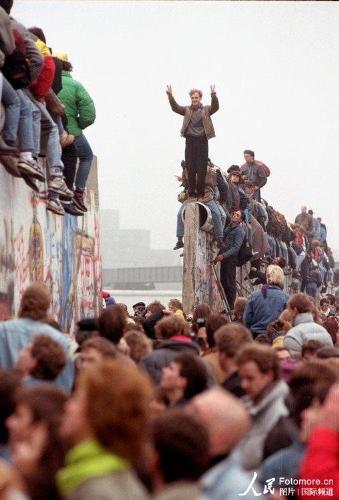 China
November 9, 2009 7:16am CST
does anyone know this history,today I have saw the picture,it is about history,do you know the division of Germany?I am sad that Germany has such history,October,3,1990, Berlin Wall collapsed,Germany was reunified.I am really very pleased about this thing,look at the picture,how happy people are. do you know this history, mylotters?
2 responses

• China
10 Nov 09
Yes, the best, I knew this. Germany was divided into East Germany and West Germany after the second World War. The east one was the member in socialism camp, while the west one was in capitalism camp. It was a sad story in history! The citizens in Berlin didn't know the wall was built until it was built finally. It's reported many citizens go out, maybe for work, visit, and so on, anyway, like everyday before, then someone found they couldn't go home as the Berlin Wall. Many families, lovers in Berlin were divided by the Wall. But yes, it was great the Berlin Wall collapsed finally!


• Philippines
9 Nov 09
I do. That was about the time when people power had been pervading the spirit of the world. Am happy that wall was torn down.