Carve out a little moment for yourself today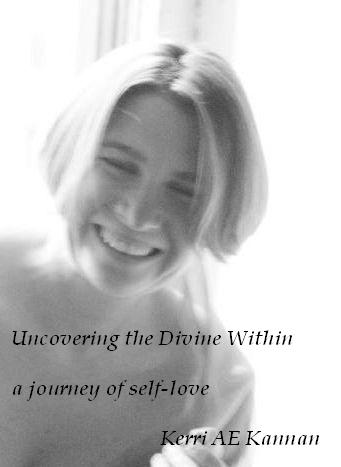 United States
November 11, 2009 11:48am CST
After the alarm goes off and you rub your eyes so you can get the kids up, dressed, and ready for school on time, go to work either at home or in the office, or in the public, after the long day or even just for a few moments during the day what are you going to do for yourself. I feel that it is important to love yourself and to take time for yourself in some way. We all do so much for others everyday we do tend to forget how important we really are.
2 responses

• United States
11 Nov 09
I agree with you - It is very important to nuture yourself along with all of the people you love. If you don't take care of yourself sometimes, then you will run yourself down and get to the point where you wonder if it's ever worth it. You have to take care of yourself so you can take care of others.

• United States
11 Nov 09
Especially when you are a mother, it is easy to lose yourself in the day to day routine of your life. I have lost myself many times since my daughter was born, so I've learned that I do need to do something that is somewhat selfish once in a while. I like to partake in mother's night out just to be able to get away for a few hours and I've even started my own small business that takes me away from the house in the evening on occasion. These things are all good for me and since I've been doing them, I haven't lost myself as frequently.