Have you ever been attracted to your teacher in your School days?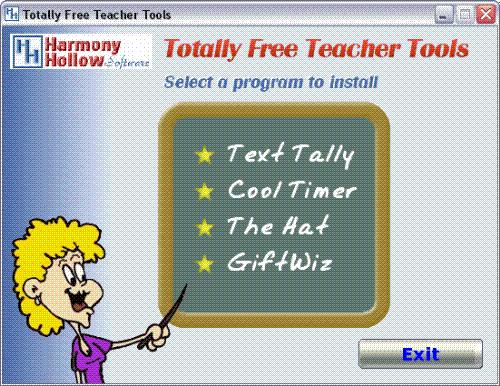 Singapore
November 11, 2009 11:42pm CST
It usually happens with most of the teenagers in their school life.They easil get attracted to young teachers.so how about you.
5 responses

• New Zealand
12 Nov 09
Haha yes.. I was when I was 10yrs old. I even gave him a valentines day card on valentines day. funny I forgot about that :)

• India
20 Jan 10
I have never been attracted to my school or college teacher. I think it is not a right way to get attracted to a teacher. Teacher takes the place of parent in my culture. So, I should respect my teachers instead of gettting attracted. Also, I sutdied in a girls school and college and had women teachers all the time. So, there was no chance either.

• India
30 Nov 09
Hi bluray I don't remember to have been attracted to any teacher. But I like my science teacher very much. She looks dignified, strict but at the same time do not scold us and teaches very well.

• Philippines
13 Jan 10
Well I got attracted to my teacher once...sexually attracted that is

well that was in my puberty stage and I was immature then


• Singapore
13 Jan 10
I am not a teenager but this reminds me of a friend when we were teenage once. This girlfriend was so much in love with our History teacher that when he announced his engagement to the class, my friend fainted. Oh! What a drama back then!