What is success?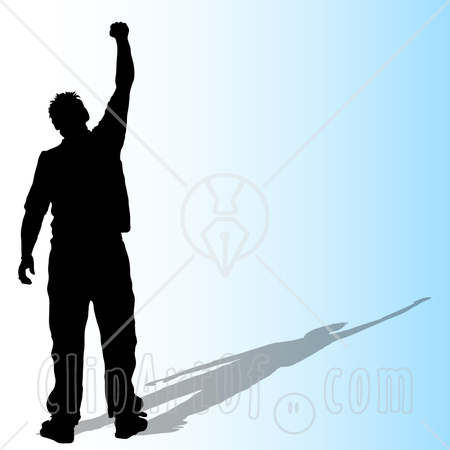 Malaysia
November 12, 2009 1:09am CST
Somebody would says that he is successful when he is able to earn a lot of money. Another person would say that he is successful when he is able to achieve his dreams. I would say that I am successful when I'm happy with my life. How about you? What is success to you?
4 responses


• India
12 Nov 09
That's right tommytan. For me too success just means happiness and peace in life. Many people who consider themselves successful has made a fortune but not happy in life. If I'm able to enjoy every single day then I'm successful. If I have the truly precios things in life like the love of my spouse, blessings of my elders, company of good friends, a job that I enjoy and a good health then I'm enormously successful because many billionaires do not have all these

• Malaysia
12 Nov 09
I do agree with you. Wish you and me can become successful person

• India
8 Jul 10
Focus, smartwork and perseverance are the keys for success.

• Philippines
3 Dec 09
Success can be measured in different forms, like what you shared it can be by having a lot of money, successful in achieving dreams or just being rich. For me, success is being able to provide for my family. Not all can do that and it requires a lot of hardwork and responsibility to face it. I face it and as of now eventhough there are many problems occuring I can still say that I am surviving it.No matter what happened, and no matter how it is hard I will never stop helping my family until we escape the life we had now. I am successful and not coward to face that big responsibility, that's how big the love I have for my family and myself. My happiness is depend on their happiness. I am a very honest to say that I am proud of myself for being responsible. I am can still say I am successful.