Help! I cannot use digg website anymore!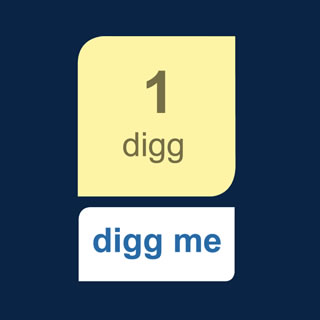 India
November 21, 2009 1:47pm CST
I just cannot understand what is the problem or where is the problem. Every time I go to log in from my home pc to digg website (digg.com), the Login button disappears slowly and a page returns that reads... [b]Whoa! Something blew up. If you think you reached this error in error please do not hesitate to contact support.[/b Every time I log in from my office pc, no problems or no "unknown fatal exception" occurs! Is digg angry with my computer? If so, how can I soothe her (not sure about the gender) anger?? Please suggest. It is very painful for me that I cannot use digg website from my home pc! Have any moLotter faced this problem ever? If anybody of you knows any solution, please help me out! I am really tired and angry

to see this disgusting error message from digg every time I try to log in. Digg requests to contact it if anybody faces any problem. But you will never get any satisfactory answer from digg. Copies of content of an auto response will continue come to your inbox that read like... ------------------------------- [i]Thanks for getting in touch with us at Digg.com. Sorry to hear you're experiencing difficulties. In order to best diagnose the issue, we need the IP address of the computer you are using to access Digg.com when the problem occurs. Please verify your IP address at http://digg.com/iptest and email us back with the result as displayed. Thanks – - Digg Support Team[/i] ------------------------------- You contact again and you receive this same email again and within a couple of seconds. That means user emails are not read by any human. Do you have any suggestion or solution?
1 response

• Philippines
21 Nov 09
yeah that is obviously an auto response.. =( Maybe the site have a problem and they are on maintenance, try to wait for a while.. or try using another browser, or clean up your cookies..