if u traveled to a paradisiac island with only 3 things, what would you choose??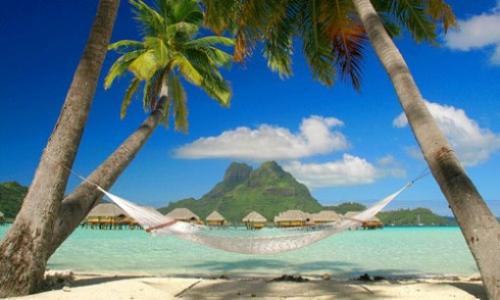 Uruguay
November 25, 2009 5:58am CST
if you won a lotery, and the gift was a ticket to travel towards a paradisiac island, but they say that you must choose 3 things belongings to have there,,, which 3 things would you choose????? in my case: water and food, pillow, music. lol!!!could you tell me what do you choose???? thanks!!
1 response

• United States
25 Nov 09
I am considering that the things you are carrying, water food, pillow and music all will be there. So while going there, i will carry the ticket as i hope while entering i may be asked to show that. Second is i want my family to accompany me there. Third is the sufficient money for returning. If there is any eventuality, i may need to come back at my own. Have a great day.

• United States
27 Nov 09
It is better to keep sufficient amount of money always in pocket. I learned this thing from my parents. Wherever you go or visit, you never know what is going to happen there. Having money with you is a great safety factor. Thank you and have a great day.