Do you like freebies?

United States
8 responses



• India
18 Nov 06
I love it..Aneewayz.. Thanks for your question... Its really nice to be here at mylot... Are you guys here for money or just for fun???

• United States
18 Nov 06

• India
18 Nov 06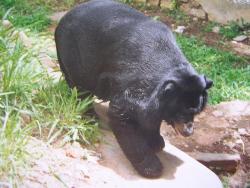 I like freebies, but unfortunately India and some other countries in Asia are not covered under freebies due to geographical location. Secondly, You are welcome to be my friend. All you have to do is to post 1 response from any of my discussions and in return I shall post one response to one of your discussion. This is on everyday basis. It is important for me to know whether it is possible or not possible, so that I can plan my response/discussions per day. Send a PM.