Avatar coming soon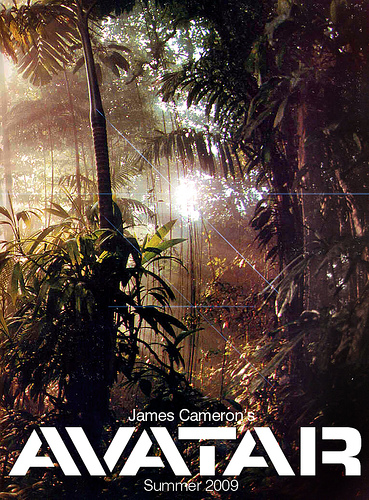 India
December 3, 2009 1:32pm CST
James Cameron's Avatar is going to release this December.This movie has been in reviews as this is the most expensive movie ever made in Hollywood.I think around 300 Million Pounds. Previously this movie was going to be launched in May 2009. So what do you think about this sci-fi movie?How would it be going?Is this gonna be a blockbuster this Christmas?
4 responses


• India
4 Dec 09
You think its over hyped?And this movie is not like star-wars and startrek.It has got some different storyline.I know many people wont even love this movie,but I am here to support Avatar.

• Bulgaria
3 Dec 09
Yeah, it will be so nice movie. I like that kind of movie- sci-fi. It seems to be romantic and adventure and with beautiful actors, it is HD. I can`t wait. There is other movie call The prince of Persia.It is popular game. It is Disney`s movie and I think it will be like Avatar, both seems to be very exciting new movies.

• India
4 Dec 09
Yeah i am too quite excited about this movie.Its been so long that i havent seen a 3D movie.I'll enjoy this movie for sure

• Indonesia
9 Dec 09
To be honest, i had never read what kind of this movie but if the director is James Cameron and will take over 300 million pounds, WOW...sounds very interesting and so exited to watch that movie

• United States
5 Dec 09
When I first heard about this film, I didn't really care for it, and then when I saw the previews for it, that changed my mind! Looks like a film I would want to go check out. I, myself, am not a big sci-fi fan, but the film looks entertaining, to me, atleast.