Effects of watching T.V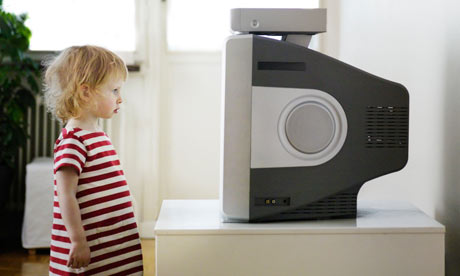 India
December 4, 2009 2:58am CST
In todays world television is a great means of acquiring knowledge in every field.It brings the whole world to us. It is quite surprising that how can a small box be so capable to capture all the informations in such a short span of time! But many people don't understand the usefulness of television. They spend hours before T.V. watching worthless programs. For these people T.V. is an 'idiot box' as many of them say. But that doesn't mean that we should watch only certain programs. We should watch T.V. for gaining knowledge and for entertainment also.
4 responses

• United States
6 Dec 09
I think the TV is way underrated. Yeah mindless crap is all over the place, but they aren't the only things taking up the air time. You have to search for quality programs. Maybe the searching part is the reason why people don't want to watch something a little more educational. Most people would rather come home from a long day and not have to think about anything.

• Philippines
4 Dec 09
Hi. I agree with you. TV could inform, entertain and make me travel the whole world from the comfort of my own home.

• Philippines
4 Dec 09
involving children they may neglect their studies and the worst those addicted in watching television they even forget sometimes to eat as they are so engross in watching. though, watching television could get good information from news and documentaries becoming aware of what is happening on the world.

• Philippines
4 Dec 09
The effects of tv are entertaining and a source of knowledge like news, sports and teleseries of many countries being shown in PH tvs. Ha-ha-ha! I like Mr. Bean.