forever puppy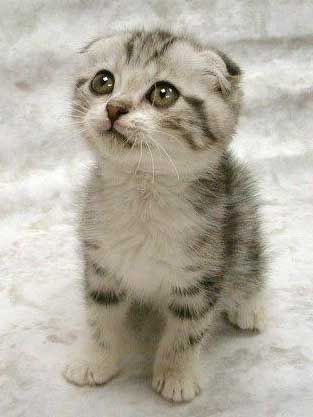 American Samoa
December 5, 2009 9:52am CST
do you agree? do you want to have a pet that has a cute face forever that you just want to see everyday? it does not grow but you;ll enjoy watching it's cuteness? hehe~ well, if ever that would happen, i would choose BOLT the superdog to be mine hehe~ so cute!
4 responses

• Brazil
5 Dec 09
Forever puppy? it would be awsome! but it woulnd be legal, i think i would be madness to do such a thing to an animal. If you have a dog or a cat, you should enjoy the differences that come when it grows. There are people out there that buy puppies, and when the animal grows, thrown them away, because don't want a big animal anymore. To have an animal is all about making life good, for us and for them, enjoying them, and understand that life is like that, we all are born, then we GROW, and we die at last. There is no excuse to make it different.

• American Samoa
9 Dec 09
whoa that made me think also, thank you very much for the explanation but, is it good to have one at least? well, it's just something like boredom to what i think haha~. there is no such thing as that :D happy holidays!

• United States
8 Dec 09
Hi, uchihaseymour! Yes, I think a puppy with a cute face is adorable. But, I would want the pet to stay small. I have always loved smaller sized puppies. I never was too fond of big dogs. Just only for my own personal protection that is.

I would like to watch a dog stay as a puppy forever. It would be so cute. Puppies are very adorable when they are small.


• American Samoa
9 Dec 09
yea, i agree on you. cute dogs are so addicting. but, we must accept the fact that they grow hehe~ too bad that's not going to happen



• American Samoa
9 Dec 09
shitzuh's are very cute also! i wish they'd be forever puppy hehe~

• India
5 Dec 09
I Agree With You . Yes They are Very CUTE :)

• American Samoa
9 Dec 09
very cute like you want to kill it's cheeks and press it all the time and make it red and giggle soooo loud! heheh~ i feel for you :3 happy holidays!