will you go on buying this kind products?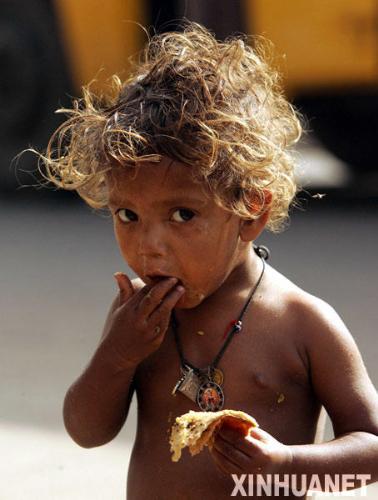 China
December 7, 2009 11:36pm CST
Recently,one kind of products which called "microwave heated" were popular in the market, you can find it almost in every super market.The main material is wheat,the function is put the inner bag which contain wheat into microwave for minutes, and then it will keep you warm for hours.It is used in may ways,hot water bottle, hand warmer and hot sox ... We all know,there still many countries which are suffering the crisis of starvation. but you just for keep warming, put the wheat in the hand,under the feet! It is no responsibility~ Wheat is a kind of foodstuff,when there still many people are hungry,will you go on to use this kind products? BTW,i think it is not safe personaly.
1 response