PTC sites make us members into patient people. Palmbux and Hybux on again.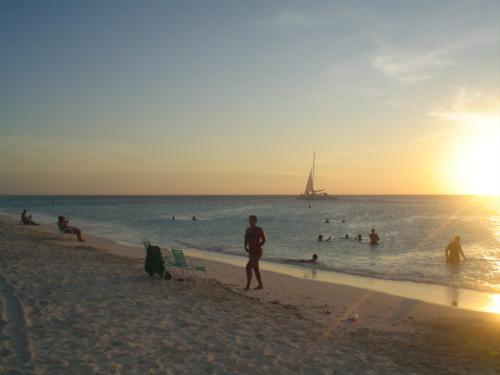 Chile
December 8, 2009 7:25am CST
Palmbux and Hybux on again. I wish I could understand these PTC sites. Yesterday, after Palmbux was down for a while (and we all suffered) I came back with a new makeup but we couldn´t login. Now face is back to normal, it´s nice sunny colors, and we can get into the site. Same thing happened yesterday with Hybux. And now, today, neobux is doing "a small maintenance" which means we can´t click there. It seems that they are testing our patience. It is pure virtue that we wait and toil for a few cents a day. I wonder if someome still says after this that we are money greedy.

What do you think? How do you feel about this online work? Still, I get my vacations just clicking. Not bad. But lots of work. Take care!

2 responses

• Philippines
9 Dec 09
I'm glad that palmbux got back to normal but it really affects my referrals' activeness. Anyway, hybux is still down. Why? Why? Why?

• Chile
9 Dec 09
I wish I knew!

Yesterday, after I posted this, I could login at Hybux. But now it´s down again. So sorry. Let´s hope it get´s back.

• India
8 Dec 09
hi,friend,i have no tension,because it was referred by my friend...even happen something also.But the only problem is yesterday i was busy with designing new web site in which i placed palmbux also,after completing website,when i try to login palmbux,it was not opened..then i feel how to react,if any body want to join by seeing,my new web site.. so now i got relief,thank you,friend. Have a nice time.

• Chile
9 Dec 09
I am happy to say that both sites are back again, friend. They have been good, legit aites and both have paid me. Take care!