Bands/Songs that have saved you.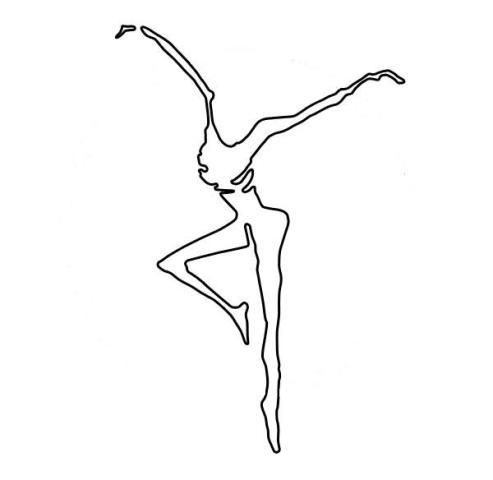 United States
December 15, 2009 5:24am CST
Music is a huge part of my life. One song can calm me down, hype me up, make me cry, or make me happy. Music has changed peoples lives, turned them on to the right track or helped them through hard times. What song or band has helped you?The one band that has had the most impact on me is the Dave Matthews Band. Not only is their music phenomenal but their lyrics have strong meanings. Tell me your stories.
1 response

• Singapore
15 Dec 09
i must say one song that really calmed me down was a christian song. i think it's "GOD will make a way" ??? i'm not very sure, but i rmb listening to this song and being much calmer. although i'm not a christian, but i'm been studying in a christian sch which has influenced me a lot and during a low point in life, when i was met with problems, this song never fails to calm me down. it brings me such peacefulness and safeness tt it's really hard to describe.

• United States
15 Dec 09
I'm glad you have a song to calm you down. It's nice having a song to listen to that's meaningful to you and calms you down. It's kind of like a safety net or a security blanket.