What is worth more than your life?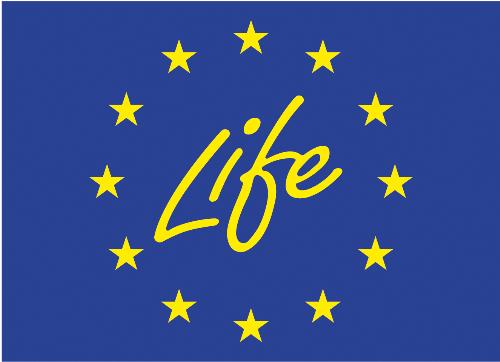 India
December 16, 2009 2:57am CST
For me its my parents and my baby sister.Anything in front of which your life also seems less important to you....
3 responses

• United States
16 Dec 09
nothing is worth than my life. My life means more to me than I can say. I have a daughter who means the world to me as well. without me she will be lost. What is a 15 year old to do without there mom. So Not to sound selfish or anything but,nothing to me means more than my life.

• China
16 Dec 09
I think idea and dreams are worth more than the life. In our life,we need idea and dreams. If there is no idea and dreams, we will lost ourself in the society. The idea and dreams can guide us in the right direction.

• India
16 Dec 09
For me I've many things worth more than my life..First one is my God..Then comes my parents and my brother..But I really know the importance of my life..so I'm using it wisely.. Take Care..