Is this the first time when mylot has double its earnings.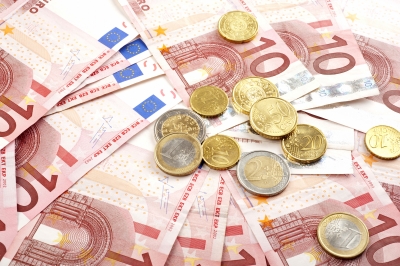 Singapore
6 responses

• United States
25 Dec 09
Hi, blueray. I have been at myLot since 2007, I believe. And I have never seen myLot give an extra bonus. As far as I know. Maybe they have done it before, but I just did not know about it. I am thinking that the older members may be able to tell you if myLot has gave double earnings before. This was a great idea from myLot, I must say! This is my first time seeing this and I hope that it won't be my last time!


• India
25 Dec 09
hi bluray, even i am also wonder to see this alert, i am so happy for that. i think this the first time in mylot that mylot had double earnings, hope so, it will continue every year. have a nice day.

• United States
22 Dec 09
I have been a member for three years and as far as I know this is the first time they've offered it. I'm going to post tons today because I need to earn $7.50 to pay debt in January. I know if they had offered it before, I would've used it. I surely would've.

• India
27 Jun 12
I do not recall many such occasions. I did see that Mylot was giving away some extra bonus on one or two occasions. Otherwise, it very rarely happens that they are out with such schemes.

• India
23 Dec 09
Hi Bluray Even i too joined recently only. So i do not know about it. May be this year mylot is giving double earning as a christmas gift to its mylotters.

• India
22 Dec 09
That is great news to hear about the double earning today post by me as well.. i also got one alert from my lot stating that they will pay us double for the posted on 22nd December....