The book I have been wating for... :)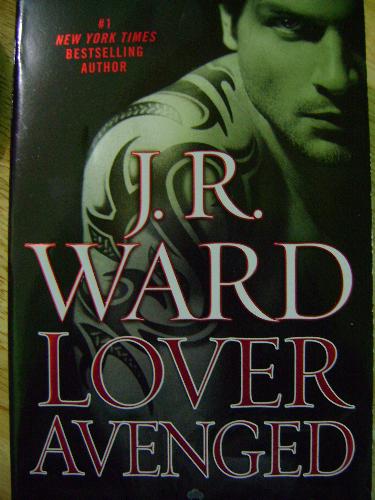 Philippines
December 29, 2009 8:46am CST
i love to read and right now i have been following this series called "The Black Dagger Brotherhood" series. the latest book was released last May but in hardbound. as i am not a fan of hardbound books, i had to wait for the paperback version. and it took forever for it to be released in paperback. but yesterday i finally found a copy and at 30% off. yay me! thanks to the National Bookstore in Glorietta. they had almost everything on sale since they will be moving to their new location in Glorietta 5 :) i covered it the minute we got home and started reading it.
1 response

• Pittsburgh, Pennsylvania
6 Feb 16
@anyabee
I just love when I find the perfect book especially when one comes out in a series! I am reading!