Have you ever been waiting for your love for 2 hours?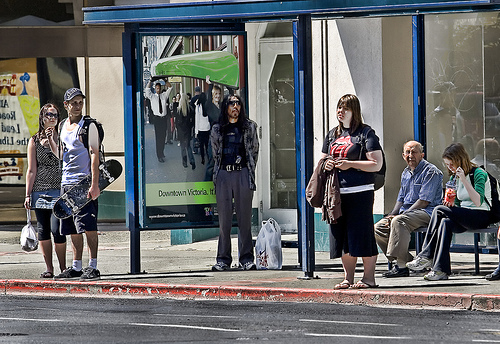 India
January 2, 2010 12:34am CST
Hi all, I don't know what are the others feelings about waiting for some one very special. Once I made a plan to go out with my love for a certain occasion. At the time I reached at the bus stop. It was been 2 hours she didn't came. I could not make contact with her as she had no cell phone then. It felt me very suppressed. I thought that she would not come so I was getting back at that moment she came there. Then I became calm from my anger..........
1 response

• India
3 Jan 10
I am not fortunate enough to have a girlfriend like you, pal. But I have given this things many tries. And I think that I am frustrated with the fact that I have no girlfriend. I don't know how to cope with this. I so much very badly need someone special like the one that you have. You are fortunate yaar. But some people have told me that actually it is me who is fortunate that I do not have any girlfriend. And they have also told me that it is a lot difficult to control all this. I don't know whom to call fortunate. But I have never ever waited like this for anyone. But would like a lot to do so.