Friend, Girl, Old woman and ME?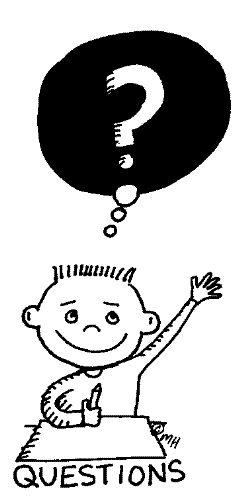 India
January 3, 2010 12:55am CST
Hello myLoters, Happy Sunday to you all. Lets have some funny exercise on Sunday. Assume, You are going on your bike, on a very lonely place you find you friend is waiting for some lift. Just beside him a damn beautiful girl is standing with 70-75 years old woman, they are also waiting for some transportation. You see them, stop there, they all ask you for lift. You have a bike, two sitter, only two people can sit over it. What will you do in this kind of situation???????????
2 responses

• India
3 Jan 10
hi,esj,i will allow you[friend] and girl there itself and i will give lift to that old woman,becaaaaaaaause,my wife is waiting for me at my house and i have to reach there as early as possible.lol..how is it? Have a nice time.

• Philippines
3 Jan 10
I will lift the old woman and the girl. Because I have to take consideration the old woman who may be ill or need assistance. She may not take a long walk because of her condition. I will talk to my friend and let her understand my understanding for that matter.