The house is made by gold in China!!!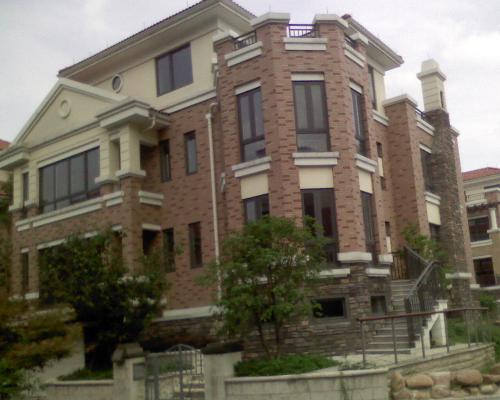 China
January 5, 2010 7:54am CST
Most 80's after(people born after 80's in China) have to face the reality that they are not able to afford to buy a common house,including me. By the way,the time is never,I mean they will never can buy a house by the payment they get every month. Coz their salary is too little comparison with the house price. Take shanghai for example,the average price of house is more than 2,500 dollars/m2,the payment for a guy around 25 is under 900 dollars.SO,if u wanna buy a house around 100m2,U have to save money for more than 30 years at least without any expense.This is cruel fact that everyone have to face without any exaggerations.An irony. How about that in ur country? DO u have any similar insolvable financial burden?
3 responses

• Malaysia
5 Jan 10
The cost of properties have increased tremendously over the years and looks like it will not drop anytime soon. We are still lucky as houses are still affordable here in my country and the Government are building more medium cost houses to meet the increasing population besides many private developers are building lots of houses too. Housing is not a problem in my country and every household has a roof over their heads. Even the poorest citizen are given free housing by our Government.

• India
5 Jan 10
Well the same is the reality here in India for many years and so it has the biggest slum of Asia at Dharavi,Mumbai.The people just do not have money to get themselves going for 2 time meal ,forget about the homes.Have a good day.

• Philippines
5 Jan 10
I for one has no financial burden but in relation to the people around our country. Many do suffer financial burden because of unemployment and lack of education. It is common in any country having poverty as one of the main problem their government cannot solve. The solutions made are not fitted for all but maybe for some only who was given that opportunity. That is the reality why crimes are existing.