Who will come out firstly in ur mind if u are trapped in some hopeless situation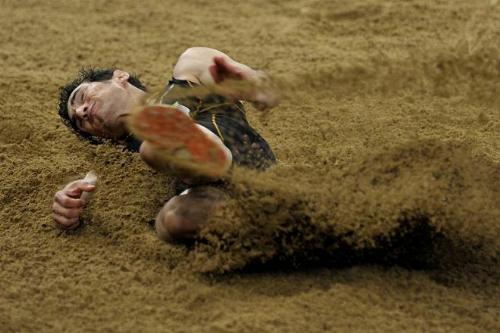 China
January 6, 2010 8:24am CST
My answer is MOM,of course.This is human nature. URS???
4 responses

• Romania
6 Jan 10
well at this response almost everybody will probably respond that a member of his/hers family...and i will too. this is normal because when no one else is left you always go to your family. Before, if i had any kind of problem i would call up my older sister and now that i'm married i know that i can count on my husband for everything. good mylotting!

• India
6 Jan 10
i never found any hopeless situation..

• United States
6 Jan 10
Well when I was in a car accident a few years ago all I could think was "I can't die! I have kids!" they where the only ones who came to my mind at first, then my husband. I think it is a normal reaction for some one who has children, I mean your whole job in life is to love, support, and raise them. If you die you can't do that at all. So it's like you failed, not that you have any control over that.

• Philippines
6 Jan 10
My Mom also. She is one of the influential person in my life. WE are close in attachment. I love her so much. Her love for us is unstoppable.