Obama...Legend...o.O````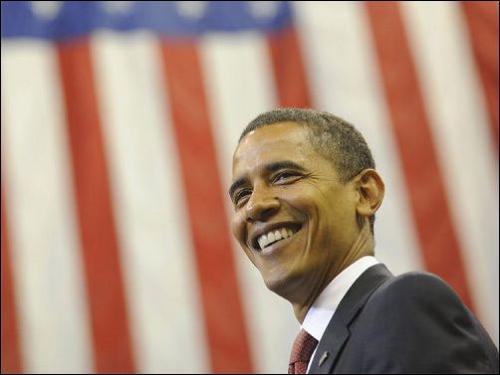 China
January 7, 2010 10:07pm CST
Obama is the world's youngest president,he has the strenght to China's visit to China,we can conclude that he is a very good president,I like him,and I support him!!! He has a penetrating power,the foresight,will lead the United States more prosperous.....
2 responses

•
9 Jan 10
I disagree. As far As I'm concerned, President Obama has yet to do anything to distinguish himself. His election campaing seemed to center on building up a cult of personality, which I don't think is a healthy thing in politics, and since he was elected, he hasn't done anything which I would call outstanding. He's just another middle of the road politician, and I think it's unlikely that he'll be remembered for doing anything extraordinary.

• Canada
9 Jan 10
I like Obama very much too. I think the American People generally do too, but we see much discontent in the news. Everyone expects President Obama to be able to move mountains. I like him very much and I support him too. I'm Canadian and I wish he was my President too.