Choice between luxury cellphone and an ordinary one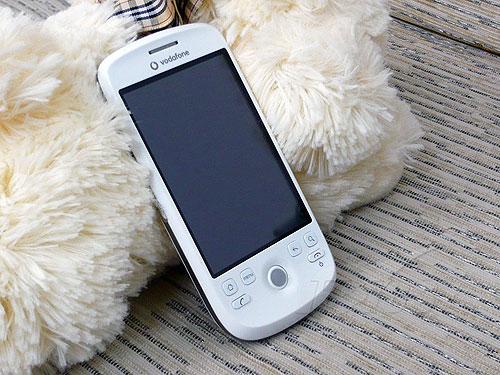 China
January 9, 2010 7:56am CST
Many foreigners in China prefer cellphone which is simple and with common functions and below 150 dollars.Most them are Nokia,quite old style. It's a quite funny phenomenon,many chinese aborigines especially young people like catch fashion and purchase newest cellphone regardless the price.Like those made by Apple,Google,Blackberry..... What a sharp contrast.
2 responses


• China
9 Jan 10
haha, i love luxury and fashionable cellphones.

last month my cellphone was broken, i don't know whether to buy a G3 or Nokia e63. G3 is much more beatiful and fashionable than e63, and more expensive. the price of G3 is twice higher than e63. but e63 is more practical. i always drop my phone because of being careless. and i don't think G3 can survive from my careless hands. so i finally chose E63. i heard that in Europe, USA and Japan, people don't need to buy cellphone. they just buy mobile service, and the service company will give them the cellphone for free. not sure if it is ture.