Spiderman 4 scrapped in favour of Spiderman the high school 'musical'!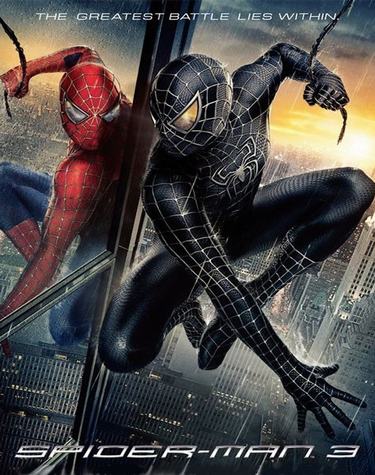 January 13, 2010 6:10am CST
So the big movie news this week was that Spiderman 4 was unexpectedly scrapped, rumoured to be because of creative differences over both the storyline and proposed choice of villain which was to be Vulture played by John Malkovich. What this meant was director Sam Raimi walked away from the project and immediately Sony announced that they would reboot the franchise with a new Spiderman movie which focused on Peter Parker when he is still at high school, goodbye Tobey Maguire and Kirsten Dunst as well then. For those who don't know a reboot is technically when the production company decide to take a movie back to the beginning and try again with a new focus, although the sceptics amongst us say it's when a production company decide that to make more money they start again. The thing is we had 3 Spiderman movies already with the third one being panned by many, so did we really want another one in the first place, yet alone a reboot so soon after the last movie. Surely rather than trying to drain every last cent out of a franchise wouldn't it be better to focus on a new super hero, bringing in new characters rather than trying to reinvent one we already know?
2 responses

• United States
13 Jan 10
The problem I find is that when they decide to "go back to the beginning" with these movies or characters, they end up changing things that we thought we knew, you know. In the first Spiderman movie it was explained exactly how he became Spiderman, we watched him through that process. So I wonder if they're going to revisit that and change the process at all. I would hope not!

•
13 Jan 10
Well the first Spiderman did a very good job of this and stayed quite loyal to the original story so likewise I hope they don't mess about with it. The trouble is they could mess with it and get away with it, if it wasn't for the fact that this current batch of Spiderman movies are not that old. They achieved the reboot with Batman because of the time inbetween the last of the old franchise and Batman Begins allowing them a greater creative element. Oh well we shall see when 2011 comes round and it should be released.