how much we loves our family!!!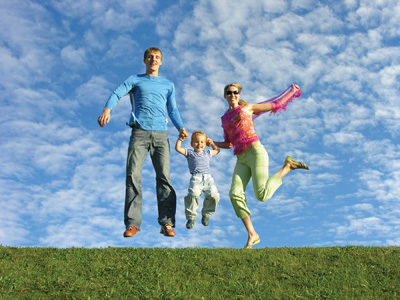 India
January 26, 2010 7:14am CST
in this discussion question arises about how much time we spend on our parents, brothers, sisters, children s apart from our other intimate companions in comparison of our family like boyfriends, girlfriends and other peoples who involved in extra marital affairs, as far as we know, just few of them will accept them this truth, that they are not giving and spending the particular period of time up to that extent that we should have to spend with our family members, am i right, we are not giving proper response to our mother comparably to our girlfriend, we listen carefully about girlfriends topics trouble and difficulties, but unfortunately, we don't have enough time to hear mother's problem. this is what
2 responses


• Philippines
26 Jan 10
I love my family so much. They are my life. I see to it that i spend more time with my family than my friends and boyfriend. I love talking to my mom because we understand each other and we never ran out of things to talk about. I would give my life for the sake of my family.