Daemon tools Lite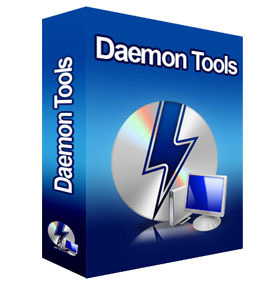 Norway
January 27, 2010 12:38pm CST
Hello I have downloaded daemon tools lite but i didnt understand anyting what it is for or how to use it. Is it for computers without cd room?
3 responses

• India
27 Jan 10
Demon tools is an aplicatiom which is used for mounting virtual cd drives and as to corect u i would say its cd rom nt room... Nw about demon tools... When instaled it gives the capability of mounting virtual cd drives where u can mount image files by image files i mean .nrg, .iso etc and by mounting 1 can view the content of the image file..

• United States
30 Jan 10
daemon tools and power iso pretty much do the same functions. But I think daemon tools can have up to four images saved at the same time, as opposed to just one with ISO

• India
27 Jan 10
It is used for the images which are of the form as a virtual CD ROM.It makes a virtual CD Rom and it is helpful as it reduces the pain of CDs as it can be stored in the harddisks.

• India
31 Jan 10
daemon tools is for mounting image files, into a virtual cd rom, which then decompresses your image files and shows them the way you would see files written in a normal cd.