Lung cheese and other euphemisms.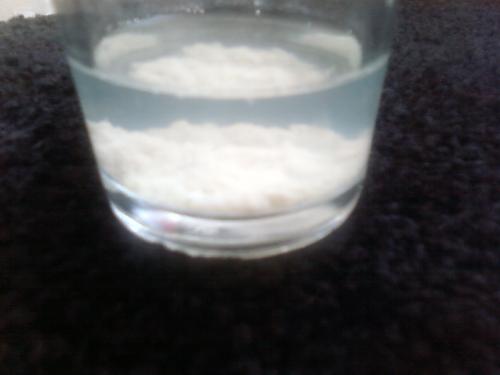 United States
February 7, 2010 2:01pm CST
My boyfriend and I have cute names we made up for his sputum: lung cheese, or in the attached photo: foating phlegm. My most recent analogy was "gum stuck to velcro". I keep trying to urge him to use his vest. That is his least favourite part: the physiotherapy. Any one else have euphemisms they use with their CF loved ones? It's an odd question, but I want to keep this category as active as possible.
1 response


• United States
13 Feb 10
Oddly, your post made me smile. It reminded me of a South Park episode once, where the whole town got food poisoning, and the subsequent runs. They all came up with euphemisms: "green apple splatters", "drop the kids off at the pool", etc.