What is beauty?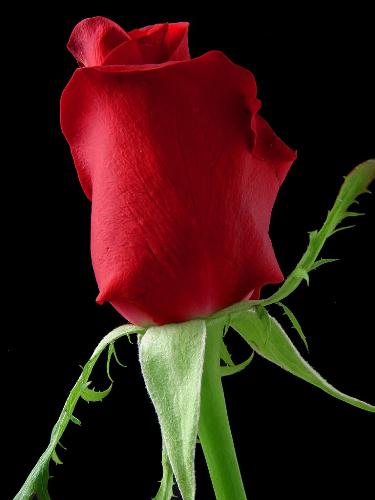 India
4 responses

• United States
27 Feb 10
beauty is just a word we put to the things we like. i would say that a waterfall describes beauty

•
28 Feb 10
I think beauty is something that is very hard to describe. To one person something may be beautiful, where to another, that same thing may be ugly. My reason for seeing a beautiful waterfall, may be the power of the water as is crashes down. Another person may not see this as beautiful at all, and may even be scared about it. If I look at a pure bred horse, I would see that as beautiful because I have been raised around horses - we used to breed them. Some people however, don't see horses as being beautiful at all. If we all thought the sames things were beautiful, we'd have quite a few problems in life!

_Derek

• Garden Grove, California
28 Feb 10
vine88 beauty is a whole , like the character and personality and traits that make you like or even love a person, and yet the face and body may be attractive but not movie star looks,its a whole package. like a beautifully landscaped yard its all of the components, the flowers, shrubs trees and the way it is put together so it draws the eyes to the beauty of the whole thing. peaceful, calming and soothing, the wind througth the trees, the flowers in a breeze, the colors all blending into a perfection of delight. beauty is so hard to define as its made up of a lot of components.




• India
28 Feb 10
Are you a poet? sounds like that. I think you really enjoyed such things around you. Nice, to meet you. sounds like happy person. Can you give me some components...? According to your feeling ... beauty is just to feel.. can not describe.. are there really no words for beauty? Can't you define? Open a dictionary.. you can see something there?.. a hints for you friend.


• India
28 Feb 10
That is called inner beauty. In another sense. Beauty of good heart. A kind hearted. A good behavior. These are inner beauty. Is there inner parts in beautiful things. What is inner beauty of rose. How would you define beauty. Like beautiful cat or dog. Why they are beautiful? What is your concept of beauty? Why the became beautiful to you.?

• India
28 Feb 10
I think that pure beauty is our heart only. Our soul can not die. But physical beauty is not continue. The continue happiness of our beauty is our soul. We find beauty somewhere but it is not permanent. To make our soul to the God is permanent happiness.