who will be the first choice to be the winner of the coming T'20 world cup?????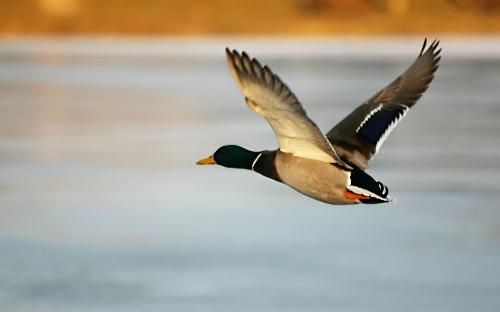 India
March 1, 2010 8:18pm CST
I think in this year there r many teams to take world cup, in recent time Australia,new Zealand, south Africa, India & Pakistan r playing with some extraordinary talented players & they improvise them very beautifully in almost every game.But I will name Australia as a champion of this year.what do u think?????????????..........
7 responses

• India
2 Mar 10
Australia has an evenly strong side,but India doesn't.Still India and Australia are two contenders.Being an Indian,I'd say,India will be the winner.

• India
2 Mar 10
There is nothing that can be taken for granted because the name of the game is Cricket where everything is uncertain.It may happen neither of them wins.But in my statement I told you about both Aus and Ind.All that matters is consistency and fitness of a player which is totally unpredictable.The only thing left is your decision for a support.For me it's India,for you it's Aus.But overall Aus is a strong side than Ind for sure.

• India
2 Mar 10
I'm saying truly that I don't want to make any choice.I want India to win.I don't know whether they are qualified for that or not but I wish them to win.But there will be a tough competition.It will be a great entertainment for all.Hope they all play a good cricket.And I wish India to win the cup.

• India
2 Mar 10
In my view India is my first choice to be the winner of upcoming t20world cup. They have best batting order presently in the world and some of good bowler and more importantly younger player. Australia is my second choice to be the world cup winner. happy mylotting

• India
2 Mar 10
In this t20 world cup indian team will be the winner this indian team is most strong batting lineup.....in the world and they are world no. 2 team in icc ranking..

• India
2 Mar 10
i will go with India or New Zealand. also there is chance for many teams like SA,PAK,aus ....

• India
2 Mar 10
considering the last t20 world cup when Australia could not even reach the second round i think anyone but Australia will win the world cup. even in the first edition they lost to Zimbabwe. their main strength is pace bowling but the pitches in west indies are a bit slow now. i think teams with good spinners will do well. India or srilanka will win the world cup.

• Pakistan
3 Mar 10
i will go for pakistan only as they were runnerup in 1st T20 champion in 2nd.thr r more chances of pakistan to win this time again because they only concentrate on T20 format poor in ODI worst in test best in 20/20