Chelsea - Inter - Who is going to win?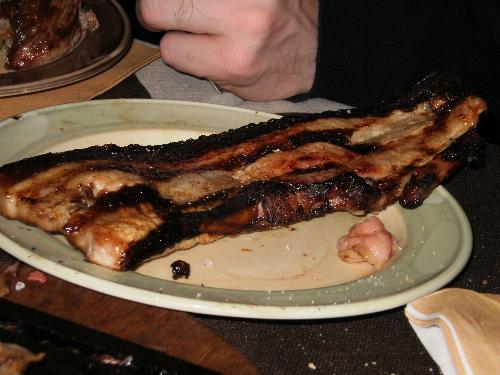 Italy
3 responses

• Malaysia
16 Mar 10
Hi nemonezonicamidecus, I think this game would be defense against forward. I believe Inter Milan will try to protect their lead and we can see they will park all their player in their own half. They will use counter attack. But, with Drogba in the top form, it is hard for Inter Milan defenses to avoid Chelsea from scoring. It would be interesting match if Chelsea can score first. It would make Inter Milan to employ offensive strategy because they will need to score if they want to win this game even though the aggregate would be 2-2. It would be more open and Chelsea can use it to score more. It would be a boring game to watch if Chelsea can not score earlier. My prediction: Chelsea 3 : Inter Milan 1

• Italy
17 Mar 10
Nice comment akule, but unfortunately soccer is really unpredictable: Inter played a very good game, with a lot of pressing and won deservedly. I'm an AC Milan fan, but I've to admit Mourinho prepared perfectly the match. Poor Ancellotti... We all missed the prediction... :-)

• Malaysia
17 Mar 10
It is really unpredictable. No one ever thought that Jose Mourinho would employ an offensive tactic. No one would dream Inter would attack from the start and no one would expected Chelsea will lost especially when they play at their own turf. But its all happen yesterday. Jose Mourinho started the game with 4-3-3 formation and put Samuel Eto'o, Diego Milito and Goran Pandev to get an early goals. Even when they play at home, Champion League and Serie A, they never used that formation. More people expected that Mourinho would use 4-5-1 or at least 4-4-2 because they need to protect their lead. But, as an AC Milan fan, you should be happy that Inter won yesterday because it would give AC Milan a greater chance to win the Serie A. Inter will put more their concentration in Champion League, the tournament that they never won.


• Brazil
16 Mar 10
Chelsea 3 x 1 Inter Chelsea : Drogba (2) J. Terry Inter: Maicon