Have you ever came across any supernatural events?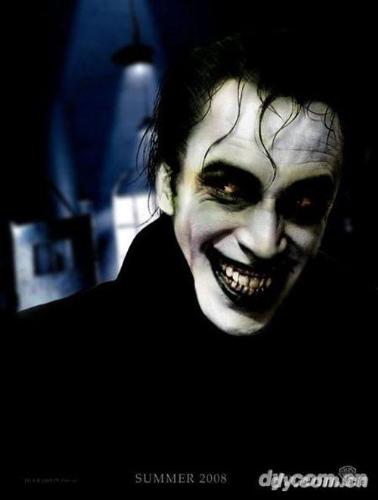 China
March 24, 2010 11:15am CST
about two weeks ago , i encountered a very odd and frightening ! my home on the fifth floor when i walking on the third floor ! you will never understand my feelings at that time! i actually stuck on the third floor i seem to fall into a maze after about five minutes i was to the fifth! i told this story to my mom she said it's called "ghost hit the wall" i dont konw why it called like this but this experience really scare me ! what about you? share with us !!!!
3 responses

• Canada
12 Oct 12
Yes, I too have had some frightening experiences. Once I was reading some magazines in my bed that had to do with spiritism and I heard footsteps in the living room and I thought someone had broken into my apartment. When I went to see, there was no one there. I took the magazines and went out of my apartment and threw them in the garbage and I resolved never to bring any such material home again. I realized that I should never do things that invite the demons into my home. Also, I avoid watching movies or programs that feature spirits or demons. After watching such programs I have had horrible nightmares where someone was trying to kill me in my sleep.


• China
31 Mar 10
haha, you are a litte cute, too serious perhaps one day the ghost will be found along with the alien!!!