whose gonna win this year's IPL title......??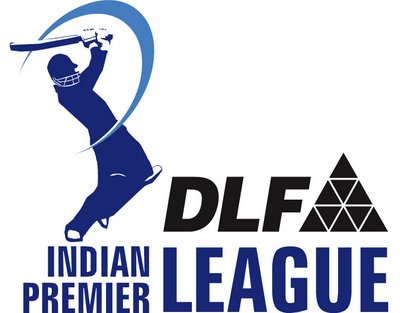 India
3 responses

• India
16 Apr 10
I would love an Indian captain to win this edition of IPL. If it is either Sachin or Dhoni than I would be even more happier. Till now no Indian captain has won the IPL and in this edition I want this statistic to be corrected. So it is either Mumbai Indians or CSK if they qualify for the semis. Cheers! Ram

• India
16 Apr 10
Good piece of observation, dear friend and yes this is it surely going to be one of the Indian captains raising the trophy and it might be Sachin, Gautam or Dhoni. i would want Sachin's Mumbai Indians to win as he is my favorite cricketer and i watch cricket just to see him bat.

• India
17 Apr 10
that was really a good thought but what i believe is that who ever wins ........it will always count as an INDIAN victory over the CRICKET WORLD.......


• India
17 Apr 10
It is going to be the bombay indians all the way mark it ! Not that hey areperforming well and accumulated 20 points and may score more in the next win but it is the most balanced team without any bickerings or inflated egos or captain replacementaa or woman distractions raj royals suffered due to their own conciet so did pounjab Dare devisl helod the hope Now ther is a very slim chance for the KKR to make up to the finals even if they do the lawof the averages catches up with them and their inconsistant performance is their bene they have not been in semis in the 2 seasons gone for the IPL This time they can be ther only if the beat the opponants comprehensively and improve their NRR which is ibthe negative There is a out side chance though All the best to kKR