what is your favorite verse in the bible?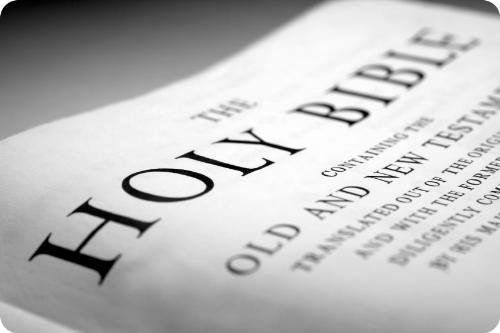 Philippines
April 21, 2010 12:34am CST
many of us read bible. and all of the books inside of it is all good. but what is your favorite verse?. My favorite verse is John 3:16 For God so love the world that he gave his one and only son that whosoever believe in him shall not perish but have an everlasting life. Jeremiah 29:11 For I know the plans I have for you plans to prosper you and not to harm you plans to give you hope and a future.
1 response

• Philippines
21 Apr 10
I don't what chapter or verse. 'thou shall not kill.' i really like this line cuz it's like the ultimate rule for everyone although some people break this rule and it's just sad.