game console vs computer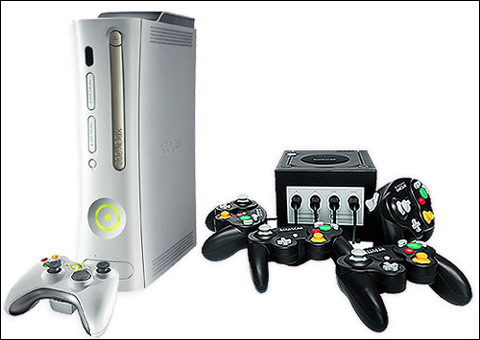 Philippines
May 3, 2010 12:31pm CST
Which do you is more enjoyable to play games a game console like playstation, xbox, Sega & nintendo or playing online and offline games through personal computer? Good Day MyLot...
6 responses

• Mexico
3 Aug 10
I think it is more enjoyable to play videogames in a console. I have a PS3 and I must say that the controls are very easy to remember, and to be honest it was cheaper than any computer designed for videogames, because now you need to have a super computer so it can run the games well and don´t freeze.

•
12 May 10
For me it really depends on the games you played. Example, fps(first person shooter) for me its totally better to be played in PC. The mouse is much convenient to be used in this kind of games and PC produce good graphics especially if you have high end PC parts. And I love to play basketball simulations in game consoles.

• Indonesia
12 May 10
My pc is designed fo gaming so I prefer playing game in my pc since i can playing any games with maximum feature by updating my hardware part like vga, ram, processor every there is new version avaible. I don't have to spend more moneys to get the original dvd/bluray and i can enjoy online feature whenever i want.

• Philippines
9 May 10
well i have both, both have good games but if all games are released multiplatfrom meaning they will release it for all consoles and the pc, then i will choose the pc because there more things you can do for it and online games can be trouble to a game console. but in reality, ill choose consoles, most of the great games are in here.

• United States
9 May 10
I like games on both , But I like consoles more because there is no drivers ,bugs ,virus's and that kind of thing to worry about.

• Philippines
4 May 10
I do both but when it comes to offline gaming, I prefer to use those console type and for the online games, I choose to play it on my personal computer. Console type for playing games are a lot better from the loading the game much better than a personal computer. I already have PS2 and Xbox 360 but I spend more playing online games on my personal computer because I prefer to play online games.