The Justin Bieber Hair-Do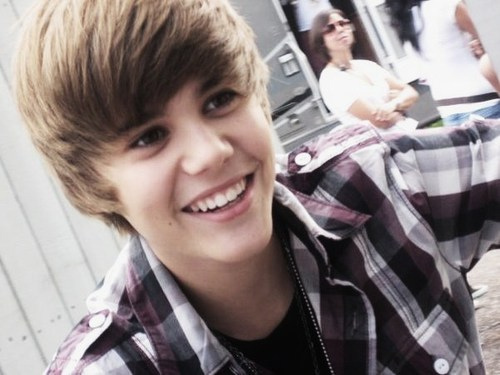 Canada
May 11, 2010 8:48am CST
So this kid decides to video tape himself and ends up being the hottest thing for teenage girls since "Twilight" Now Justin Bieber is the most famous boy in the world. He's set quite a role model on the young boys now as well. Kids are going to hair salons and getting their hair cut just like his and it's costing the parents $150.00!!!! I think this is rediculous and I would never pay for my son to get his hair done in this style. It looks like the wind blew it and stuck it to one side of his face! Would you be willing to let your son get a Justin Bieber hair do?
2 responses

• Canada
11 May 10
I totally agree with you....I don;t think I would want my son being a copycat and looking like Justin Beiber no matter how popular he has become. I can spend $150 dollars on something more important.

• United States
12 Apr 11
I don't have any kids, even if I did, I will not let them get a hair cut worth up to 150.00 USD, that's just crazy. I know some rich families let their kids do whatever the heck they want. I don't really think it was something stylish, it's just a bunch of hair in front or in his forehead. Is a good thing he cut it, he looks better now.