The Great British Menu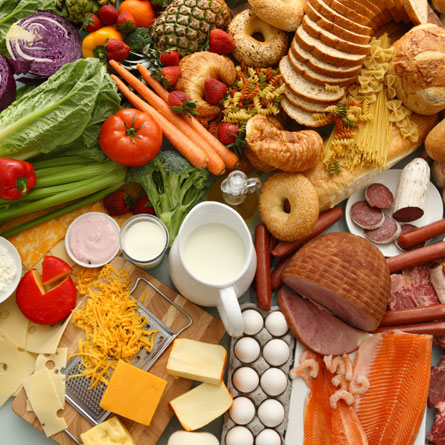 May 17, 2010 12:59pm CST
Watching the programme the Great British Menu, I got thinking what MY favourite British meal would be...and it gave me an idea to ask all you MyLotters!!! What would you class as your favourite British meal? And if you were to have your own "Great British Menu" what would it be and why?
2 responses

•
17 May 10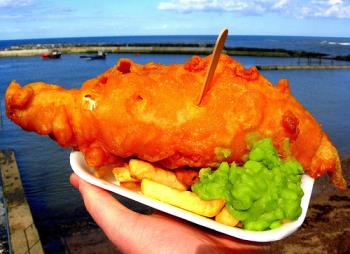 Now come on

It has to be a good old portion of fish, chips and mushy peas froma good old Lancashire 'chippy' !!

Yummy!! My British menu would be Scotch Broth with Irish Soda Bread Lancashire Hotpot Bara Brith Something from all four countries of Britain!!


• United States
2 Jul 11
There's no way I could choose, lol. Although I believe I would substitute boiled potatoes for boiled yams or eggplant. Winter is when we break out the British menu with gusto. Especially cottage pie and roast beef or lamb. Anything wrapped in pastry and smothered in a good brown gravy is a winner with my boys, lol. Thick stews or soups loaded with chunks of meat and veggies and potatoes with a nice chewy bread fresh from the oven *drool*. Y'all are making me hungry now