Can Design My Own Exclusive Stuff?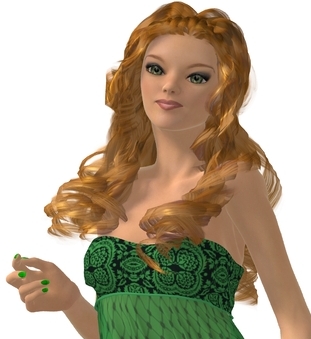 United States
May 20, 2010 3:29pm CST
Is there any way to design your own avatars, clothes, hair, etc. without submitting them to the marketplace. I don't want to make credits. I just want to design my own clothes. Any info you could offer would be great.
No responses