Has anyone played with lego in their past? wasen't it fun!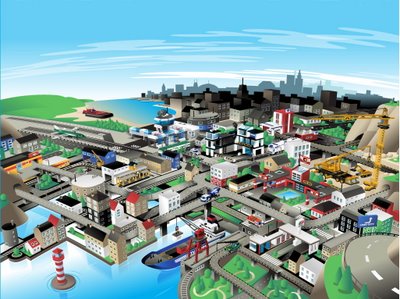 Canada
June 3, 2010 10:39pm CST
i remember building city's out of lego and had a large tower in the middle of the city.The thing was like 5 and a half feet high and had lego people in it with furnature and windows and doors to.Other things i built were large spaceships , they were really cool and had little mini jets inside of a holding bay.To bad i never took photos but then again it was the mid 90's and digital camera's were pretty much unheard of back then. Yes good old times they were!
3 responses

• Philippines
24 Sep 11
Yes lego is a lot of fun :) I miss my legos. I don't know where I kept them. I use to build cars and trucks out of my legos.