Which singer and songs are most amazing you?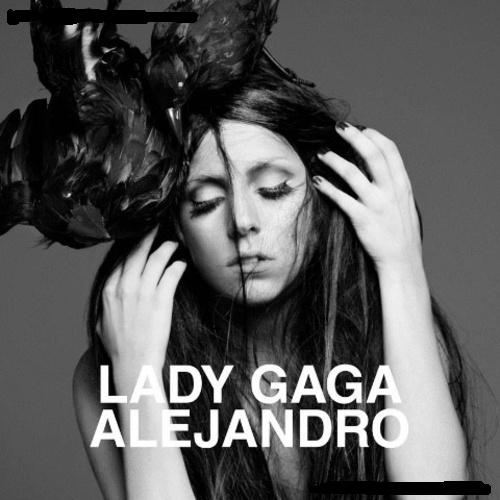 China
June 22, 2010 9:09am CST
My favorite singer in China is wang fei, Her voice is so ethereal that make me in paradise , she has so many songs which expressed in Chinese ancient poetry, translated into English will lose its charm. i have been attracted by many foreign singers,Recently ,i'm in lady gaga , nobody don't know her in the world , she is so cool and unconformable. Each of her songs are popular. Poker face paparazzi beautiful dirty rich bad romance just dance retro physical your negativity
5 responses


• United States
29 Jun 10
Oh, and yes, I do really like lady gaga, too. I really like her over the top style and her music videos are always really intricate and amazing to watch, like short films almost. She's very interesting!


• India
22 Jun 10
Hi, I love traditional Chinese music, especially instrumental. Vanessa Mae is one of my favorites. The sound of Chinese flute seems to have a very soothing effect on my nerves. I also like African folk music. The songs that tells about the life of the village dwellers in Africa, about the poverty, their courage, these are made alive with these songs. I like country music and Jazz. I like Chamber music by German composers. There is nothing like classical music. I love opera and choral. I like the sound of bagpiper which reminds me of William Wallace. I like Indian classical, especially the vocal recitals. I like everything that sounds peaceful and melodious at the same time. Thanks. God bless you

• United States
29 Jun 10
I really love Morrissey. He just does it for me. He's definitely my favorite singer. I love his voice and he's an amazing writer. I really connect with his songs more than any other artist I've ever listened to or liked.