how many of you still use diary/diaries?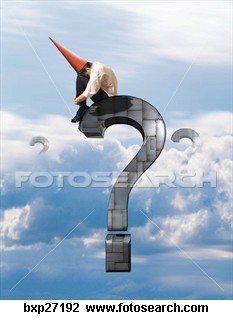 Philippines
June 23, 2010 6:03pm CST
to my fellow mylotters do you know someone who use diary?
4 responses

• Philippines
2 Feb 13
I don't use diaries anymore, however back in my grade school years, I do have a diary just because it was a fad during those eras. So, I was driven by my friends who have such note on their life which resorted me to have my own diary. (quite cheesy). But at this new generation, I don't think diaries are now more used by young people because they put more effort on sharing their views and their life over social media and blogging.


• United States
23 Jun 10
I have an online journal, if that counts? I write pretty much everything I'm feeling in it. I don't tend to hold anything back because it is my journal. I keep a paper journal of sorts too, to write out my feelings. I call them both journals but they're very much the same as a diary!

• India
23 Jun 10
really i dont have diaries but i always use diary in my pc and note down all the event in that there is also some alerts for u so it is the simplest one i think so let u try come on