Assignments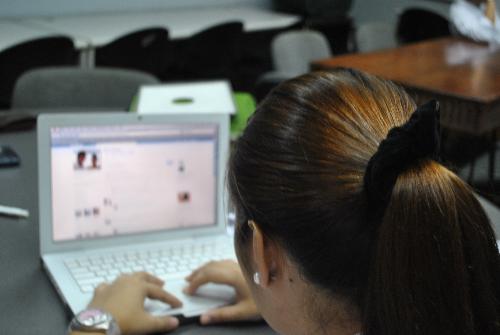 Philippines
July 8, 2010 8:07am CST
During my time,social networks and internet were not known. We shared our assignments and researches through the landline phone. We have cell phones but not many has it because it was very expensive and it was very large life a flat iron. These days, my sister who is in college share their knowledge through chatting and facebook
4 responses

• Spain
8 Jul 10
these are the tool we are given and we have to use any tool possible to go on in life its not cheating more like using your resourses

• India
28 Jul 10
As compare to me you are so lucky because you had internet facilities.When I was as a student we even don't have landline phone facilities also, we have to do our assignment by using our own knowledge.Sometime to do our project we seek help from other......

• India
26 Jul 10
when I was at school there was no internet facilities available in the school that is when I was in class X(ten).We have to used own knowledge and we face difficulties.And most of the students copy from their friends and they scored low marks.

• Philippines
8 Jul 10
Yeah, students tend to forget how lucky they are to be able to use the Internet for assignments, research and communicating with classmates the convenient way. It's so easy to share information because of this technology. Let's not take for granted the good things that technology has to offer, although I'm aware all these technologies and stuff have come for a price - global warming.