Health problems getting cured by listening to music !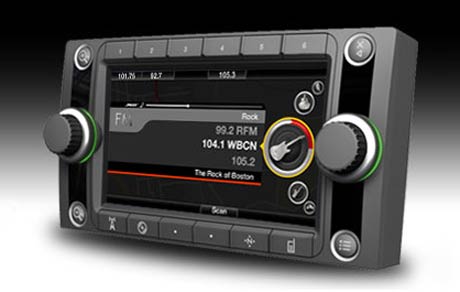 India
July 12, 2010 3:09am CST
There are some minor health issues which actually can be cured just by listening to music, But one has to believe in that or else if they do it just for testing purpose there may not be any positive result for sure.Simple head aches also can be cured for many people by listening to certain kind of music as it is also called as music therapy.Have you ever heard anything about this think ? do any of you have any experience on this here?
2 responses

• India
12 Jul 10
yes music is cure for many ailments. When I was pregnant I was gifted with a music album of sacred chants, which was said to develop baby's brains , it is said that the baby can hear music through mother's ears and they grow to be very tolerant. it really worked. My daughter is very calm and tolerant Good music relieves one form stress and that's the greatest advantage to cure ailments.

• India
12 Jul 10
Is it? very interesting and i also came to know about some facts here.I believe with music, many things can be cured like depression, headache,strain etc.It again depends on each individual on how they take those music i guess as soemtimes some people may not like some kind of music and it might be sometimes troublesome for then if they are forced on hearing such music just to cure something

• India
12 Jul 10
I don't know about how health problems can be cured by listening to music. But i do know health lies in the happiness a person has and how much he can give to others and keep himself happy at the same time. That's what really counts. I have heard that some plants respond to music though. Scientists conducted experiments and concluded that certain kind of plants responded o certain music by growing well. They might even be able to recognize our voices. I am not sure about the voices but the music part is true as i have learnt that in my science class.

• India
12 Jul 10
You are right as the saying goes, "laughter is the best medicine". Whatever the life brings to us, we should always be happy to keep ourselves happy and also free some some of the common tensions, stress life brings to us.Plants responding to music theory is great as i haven't heard anything of that sort.This just shows that music does play important role in one's life and over that he has to believe in that or else it may not even work also