name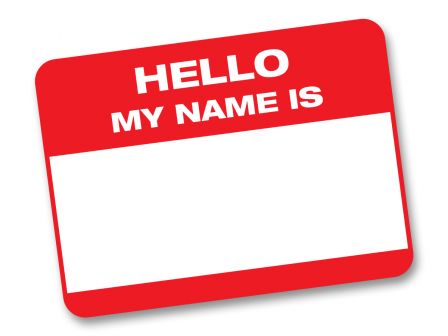 Mauritius
4 responses

• United States
30 Jul 10
My name is Katherine Suzanne and I've always loved my name except when people call me Kathleen or Kathy instead. I hate that.

• New Zealand
28 Jul 10
My full name is Maxim, but I didn't really like it, so I just shortened it to Max. I still use "Maxim" but only for formal occasions.

• Philippines
27 Jul 10
Oh yes definitely! You see I have 3 names and it's been a burden ever since. I never really minded that I got called by 3 different names, what bothered me was that I up until this morning, I didn't have any sets of ID's that had my complete name on them; I guess the spaces on the ID cards were always too crowded. So, I vowed to myself, that when I have a kid, I'll name him/her with a one syllable first name.

• United States
27 Jul 10
Hi, PriscaJoanne10. Yes, I like my name. But sometimes I don't like it. It is a regular name. I have had a couple of people tell me how they like my name. I don't see what the big deal is about it, because my name is a very common name that many girls have. I guess to them it is extraordinary.