My Facebook Account Disabled : (( Have no clue why...and they dont have to tell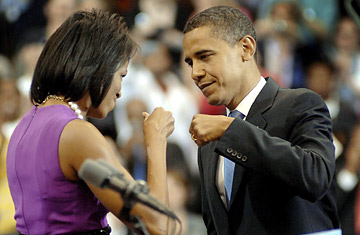 United States
August 6, 2010 3:30pm CST
Here I feel like a loser. I left Mylot for Facebook after finding some many people I went to school with and it was fun, I was an active member for about 6 months and I swear it was like hitting a brick wall when I go to log in and I get "Account Disabled", Really puts everything into perspective: How important Facebook really became to me Being able to connect w friends and family instantaneously Meet so many like minded individuals_I played the rebel, it was my blog. Yeah, Facebook is there to play big brother ("Fciabook" was inside joke)_yet I am still addicted....its frightening
4 responses

• United States
8 Aug 10
I have heard this is happening to a lot of people. I had problem with my Facebook account. The problem was that I tried to put it under private so the world could not read everything in my account. No matter how hard I tried to make it private, it would not work. No it is working, but so many people seem to think Facebook is a bit untrustworthy. I am starting to see it that way. In the rules, they can sell your pictures. What kind of place is that?

• Canada
8 Aug 10
One Of My facebook accounts got disabled (I Have alot, LOL) anyway I always have to Appeal, which i have no reason why i have to do that, Since i never broke a damn rule. If i broke a rule it was usually for dumb stuff, like i friended too many people! How can you do that!!!Anyway I dont see how your Facebook can disabled by hanging out here!


• Philippines
6 Aug 10
Hello! Same thing happened to me more than three months ago. When I tried to log in, it says: account disabled! I emailed the facebook team to know the reason why my account was disabled, their response: We can not disclose why your account was disabled and we will not reactivate your account for any reason, the decision is final! I know my account was hacked and the hacker used my account improperly. Hackers are able to do such things by sending us phishing links, they can get our usernames and passwords thru these phishing links. There are so many facebook accounts that are being hacked everyday, unfortunately, ours are one of those accounts. Thank you and have a great day!