do u love late night parties..!!!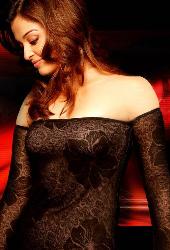 India
November 17, 2006 4:53am CST
sometimes.....it depends on my mood..!!
2 responses

• India
6 Jan 07
i only like latenight parties.There was a time in my college days in the last sem where we were absolutely free and had nothin to do.for nearly 15 days or so our schedule was to party all night(rave party) and have your breakfast and sleep off in the morning till the next party begins the same night....

• Romania
5 Jan 07
Yes I love late night parties, but I prefer to stay and party until in the morning, so I think that those are called early in the morning parties. lol