what is your weather like in your country?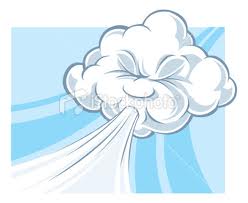 Australia
September 8, 2010 6:14pm CST
today here in Australia is windy in melbourne thats where i am from but strong winds at the moment let me know what your weather is like?

2 responses


• Australia
9 Sep 10
hi there barbull thanks for your response no i have not been to bali before it must get hot there also

• Australia
9 Sep 10
Here in Cebu City, Philippines, it is soooo hot here. But the weather is so unpredictable. Just this dawn, it has rained. Then this morning until now, the sun is up high.