make love. most important thing in a relationship?^^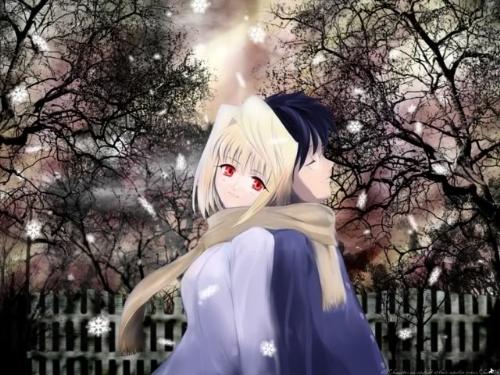 Portugal
September 17, 2010 3:52pm CST
hi guys^^ is make love the most important thing in a relationship?^^ about me the most important is show care to that person even by hugs, kisses, making love, be there for him, show all kind of care. what about you guys?^^ please share^^


3 responses

• Philippines
17 Sep 10
there are a lot of ways of showing your love to your partner. one way could be just by simply sending him notes and saying how much you miss him, fixing breakfast, washing his car,etc...but i think the most important thing in a relationship is by giving yourself to him. but that doesnt mean to be literally making love..i t means devoting your life to him and assuring him that no matter what happens, you will still be there for him.

• United Arab Emirates
18 Sep 10
Making love is also important, but not more than showing love with words. It is important to show love with words and actions. One should never lose an opportunity to appreciate their partner. Never lose a chance to share happiness and show love. Do not wait for an opportunity create opportunities to show love to the partner.

• United States
17 Sep 10
Making love is not the most important thing in a relationship, I believe. I think the overall relationship is most important. In addition, it is what type of relationship a person establishes with their partner in beginning. I believe making love is a understanding between two people romantically loving one another.