what are you addicted to ?????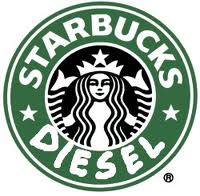 United States
September 21, 2010 10:07am CST
what are you addicted to??? im addicted to caffeine becasue i have been drinking pop since i was born and not enough juice and water.. i am trying to switch to caffenine free pop but sometimes i have to have a real pop becasue i get nervous and weak from my caffeine addiction.. my daughter followed in my footsteps and has drank pop since she was a baby and whe she was pregnant she drank way too many mountain dews.. and when my grandbaby was born he had some complications and had to ahve surgery.. and then later the dr's told us my grandbaby was born addicted to caffenine.. what are you addicted to and will you finaly get the help you deserve to make your life right and worth living. so you can enjoy it and you children or grandkids..
1 response