if u could meet a celebrity?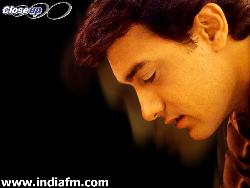 Sri Lanka
November 17, 2006 10:14pm CST
6 responses

• United States
18 Nov 06
I would love to meet Bette Milder, she is soo talented and such a wonderful singer. One of the best comedic actresses i think i have ever seen as well. I think it would be wonderful to sit down and talk with such a brilliant person.

• United States
18 Feb 08
I am with you on this one. I have been a Bette Midler fan for years!

• United States
18 Nov 06

• India
18 Nov 06
Keep it Up. you will forget one after meeting another. It would be a memorable moment for the life to tell kids and ppl around me